Let Us Put Our Industry Smarts to Work for You
Our team envisions a world where human potential is fully realized, and organizations achieve their most exciting and transformative goals as a result. Together, we are optimizing OUR workforce by enabling data-driven talent decisions—using the world's most reliable system for predicting and maximizing the performance of every employee.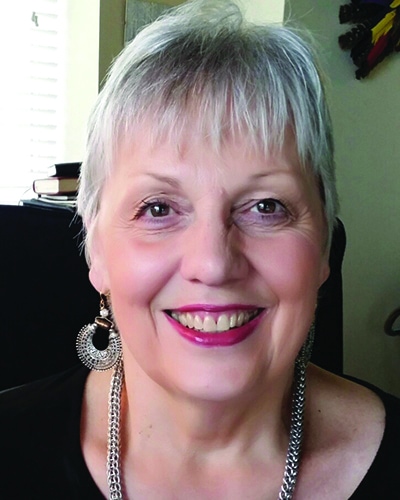 Founder and Chief Executive Officer
Jane is a serial entrepreneur who has spent more than 30 years working with CEOs and Business Owners on talent selection and people development in a wide array of industries. Having worked directly with some of great leadership minds, such as Dr. Stephen Covey, Author of The Seven Habits of Highly Successful People, and Dr. John Marshall the developer of all the Smart Work | Assessments, and author of The Principles of Self-Management, and through his writings, with Dr. Peter Drucker, Author of Managing Oneself and hundreds of other leadership books,  she understands from her experience working with clients across the globe—including Ritz Carlton Hotels, The Coca-Cola Company, Michelin, NA, BMW Mfg. Co., Bank of America Merchant Services, Weight Watchers International, Toyo Tires, the Archdiocese of NY, and numerous small and medium-sized businesses —that selecting and developing the "right" superior performers is very difficult, without the benefit of predictive assessment tools to validate your instincts.
Smart Work | Assessments was born out of Jane's success using POP™ assessments as an integral part of Smart Work | Network, her 25+-year-old executive search firm.  Jane has an uncanny knack for picking up on traits that most people overlook—a strong intuition that was integral to Smart Work | Network's selection process.     But, wanting to provide her clients with objective data to validate her strong intuition, Jane turned to SelfManagement Group's suite of POP™ assessments to provide predictive data to the selection process.
Using assessment data from candidates and their potential managers, Jane developed Smart Work's team comparison reports (TeamPOP™) offering clients a statistically predictive snapshot of every candidate's fit with the job, manager, team, and company culture.   Inspired by Smart Work | Network clients who continued using the assessment suite for other roles within their companies, Smart Work | Assessments aims to make the power of talent analytics available for in-house use by small and midsize businesses, helping companies select, hire and develop self-managed employees.
Jane is presently working on her book to help transitioning high school and college students, and adults better understand how their hard-wired personality traits predict their "fit" to certain types of careers and jobs.  It is intended for anyone who is still searching for the "right" career no matter their age! 
Readers will have an opportunity to complete the Smart Work | Assessments Career Assessment called the CareerChoiceGPS and become part of an international database of "high-potential candidates" who can be matched predictively to job roles globally.
Jane grew up on a farm in Georgia and sold eggs door-to-door when she was 5 years old and finally went to work outside the farm, at age 14 and ultimately held over 26 different jobs by the time she was 50.  It was then that she completed her first POP™ assessment and finally understood "who she was" and why she'd chosen a high-risk, high-reward entrepreneurial career. Her work highly enterprising early childhood nurturing gave her a work ethic that allowed her to thrive in a myriad of roles, where she was her own boss. 
Her vision at age 75 is to make sure that all young people are given the opportunity to learn who they are, so they can choose a career that is a "fit" for that natural talent and hopefully find joy in work, vs. frustration, which is where many people end up without this understanding. Hence, her plan to make the CareerChoiceGPS™ available to all!
Jane holds a BA from the State University of New York in Communications/Psychology.  She and her husband, Douglas, live in lovely downtown Greenville, SC.  They have two sons, two grandsons and a grand-daughter on the way!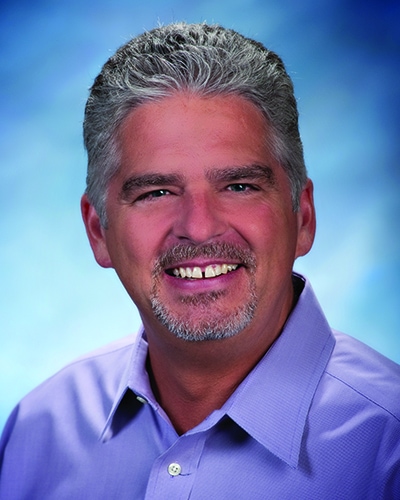 Craig Lowder, author of Smooth Selling ForeverSM, is a sales-effectiveness expert with a thirty-year track record of helping owners of small and midsize companies achieve their sales goals. He is the president of MainSpring Sales Group, which assists businesses in need of a strategic sales leader on a part-time contract or project basis to develop and execute a sales strategy, develop sales processes and performance management systems, and ensure sales execution. Craig has worked with over fifty companies and increased first-year annual sales from 22 to 142 percent. He has worked for three Fortune 100 companies: Monsanto, Lucent, and CenturyLink.
Craig speaks extensively on the topics "Smooth Selling Forever" and "Your Sales Should Run Like Clockwork" for many groups and associations. Groups include Vistage International, the world's largest CEO peer-to-peer association, and the Turnaround Management Association (TMA). Craig has also been featured at Entrepreneurial Operating System (EOS) group events.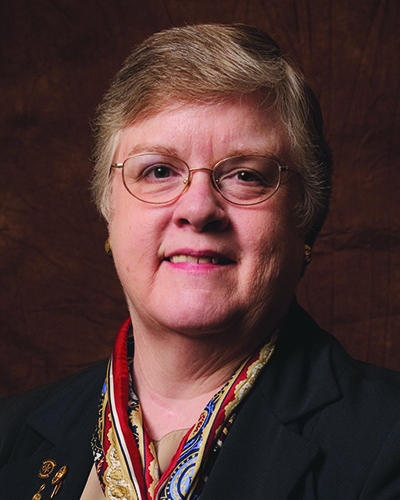 For more than a decade, Claire has served as Smart Work Assessments' primary curriculum developer/trainer, empowering individuals to become strong self-managers and enabling organizations across the country to understand and apply the power of the Predictor of Potential (POP™) to their specific business needs. She is the designer and author of the reports and supporting materials for many of our top-selling assessment products.
Claire's ultimate passion is helping people. She has managed hundreds of projects for diverse organizations—from international giants to sole proprietorships to educational institutions to nonprofits. Her skills, knowledge, and experience—combined with her relentless focus on execution and follow up—have enabled her to add value for clients on projects (from mini to multi-million-dollar) addressing organization design, data analysis, knowledge management, and process improvement.
Claire has twice been recognized by the U.S. Small Business Administration as a South Carolina state award winner, and once as a southeastern regional winner. The South Carolina Business and Professional Women (BPW) named her South Carolina's Career Woman of the Year. Claire co-authored Lean Potion #9: Communication—the Next Lean Frontier (available from Amazon.com and Barnes & Noble). She has a bachelor's degree from Furman University and a graduate degree in Education from The University of South Carolina.
Resale Partners – In addition to our Corporate Team, we work with a strong network of resellers in a diversity of industries.  They understand incorporating Smart Work | Assessments into their industry sector.  So, feel free to reach out to one of them if you prefer.